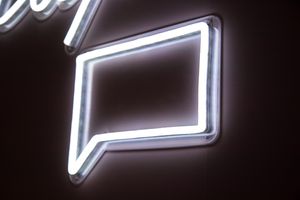 Luminate | Compelling Courses
Courageous Conversations
Changemaking space:
Luminate empowers people and institutions to work together to build just and fair societies.
https://luminategroup.com/
The Opportunity:
To co-create a programme deepening our connections, surfacing the underlying factors that enable us to hold courageous conversations and equipping us with tools and techniques to move into this space.
The Impact:
"The programme has supported changing how we listen to each other and also created a common language we can employ when we are looking to have more complex conversations.
16°'s approach is simultaneously structured and imaginative such that it's easy to understand how the work will be delivered successfully as well as being able to trust that they will to adapt to our expectations and iterate to suit the requirements along the way. And it's always fun!" Clare Davis (Head of People Operations - Luminate)