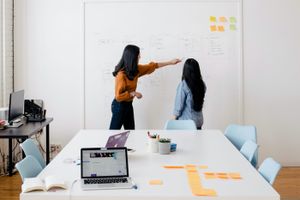 Sarah Arana-Morton | CEO OpenCorporates | Co-Coaching for Teams
High Performance
Changemaking space:
OpenCorporates exists to make the world's company data open for all. Total corporate transparency is a critical requirement for a fairer society.
https://opencorporates.com/
The Opportunity:
To transform from being a set of highly capable individuals to becoming a high-performing team.
The Impact:
"Through working with 16° we have clarified the Executive Team's purpose and developed new skills. These have enabled us to break out of our typical communication patterns. We are now much more capable - better able to deeply listen to each other, incorporate differences, make proposals, take real responsibility and navigate the ever complex world we now face.
The work with 16° has been transformative, I can't recommend them highly enough."