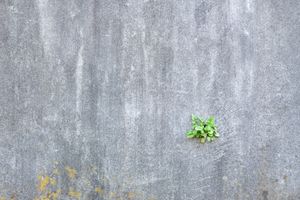 Michael Anderson | CEO MedAccess | Coaching for Changemakers
Learning & Growth
Changemaking space:
MedAccess is a social finance company with a difference - they use innovative financing tools to secure lower prices and sustainably supply medical products for people in low- and middle-income countries.
The Opportunity:
Continuous development.
The Impact:
"I had James as a coach for more than a year and was really rewarded with a lot of learning and growth. I particularly like his evidence-based approach drawing on some of the best material available from academics and other coaches. And his encouragement to test, to try out new ideas by trial and error, and to explore areas previously unexplored was terrific. He provides a great balance of support and challenge, so I always felt that he was helping me to grow while also keeping me safe."