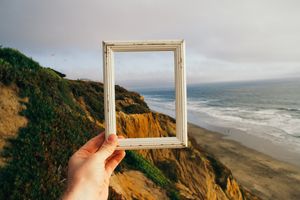 Mark Rowland | Chief Executive, Mental Health Foundation | Coaching for Changemakers
Reframing Leadership
Changemaking space:
The Mental Health Foundations' vision is good mental health for all and their mission is to help people understand, protect and sustain their mental health.
The Opportunity:
Deepening confidence
The Impact:
"I really enjoyed working with James. From the start, I knew I had found a coach who was completely committed to helping me grow, listening actively to my doubts and concerns and drawing out insights to reframe my approach to leadership. The impact has been profound. Greater clarity of thought, new daily habits, bolder decision making but most importantly, a deeper confidence in my own effectiveness as a leader. I couldn't recommend James and 16 degrees highly enough."